FCS II Retro Keel Twin Fin Set
The FCS II Retro Keel Twin fin is the lowest area keel FCS has to offer. This puppy will feel fast and loose with minimal drag, and encourages a more progressive and radical approach to riding a fish.
Get one at Urban Surf and share your twinny moves on Social Media at #urbansurfNW!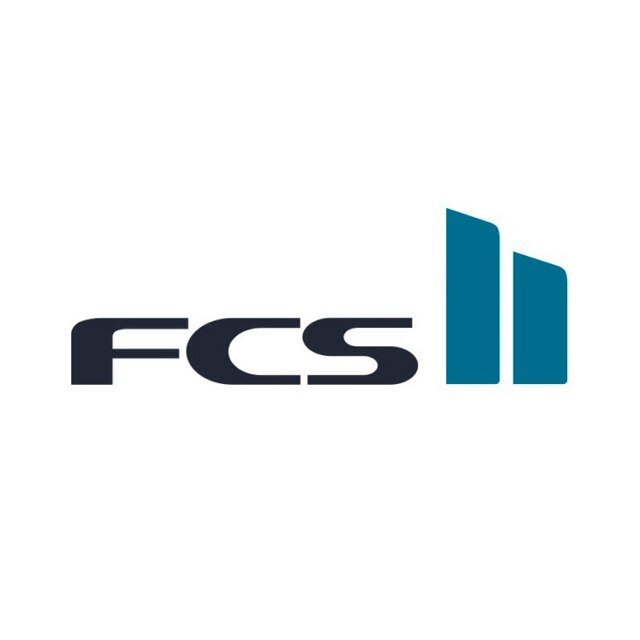 CONSTRUCTION: Performance Glass (PG) fins are machine cut from layers of solid fiberglass. These fins are stiff, and are widely used by pro level surfers because the integrity of the flex is maintained under immense force, and in the most extreme of conditions and situations.