FCS II Mick Fanning PC Tri Fin Set
Mick Fanning's FCS fin template in premium PC material delivers a dynamic, yet very controlled feel when performing powerful turns. The MF FCS fin is ideal for power surfers who like to snap hard off the top and carve long roundhouse cutbacks. This fin provides maximum drive and control.
Ideal for open face, down-the-line waves, particularly good in point and reef breaks. Designed to fit the FCS II Fin System and Lib Tech fin boxes!
Get one at Urban Surf and share your surfing adventures on Social Media at #urbansurfNW!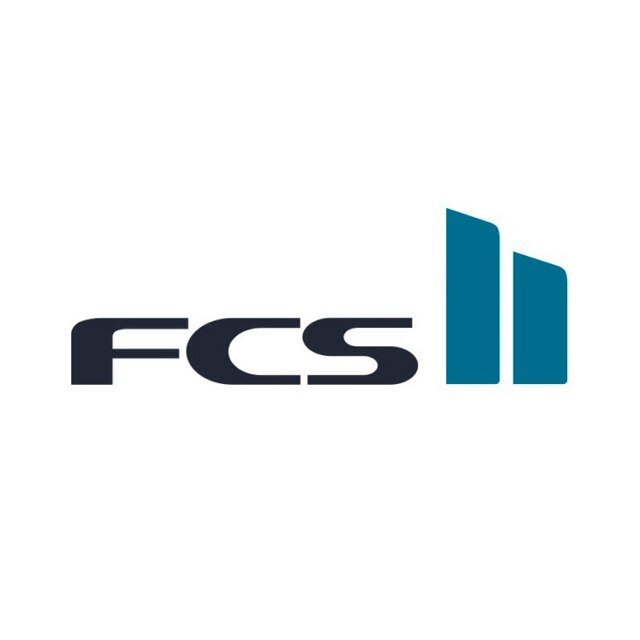 CONSTRUCTION: Performance Core (PC) fins are made using a multi-layered resin transfer molding process. The flex pattern in PC fins extends progressively from the base through to the tip, helping the surfer to maintain drive and hold through a turn. This versatile fin material is light, and can be used in a variety of different conditions.
SIZING:
X-SMALL (Under 55Kg / 120 Lbs)
SMALL (55Kg - 70Kg / 120 - 155 Lbs)
MEDIUM (65Kg - 80Kg / 145 - 175 Lbs)
LARGE (75Kg - 90Kg / 165 - 200 Lbs)
X-LARGE (Over 85Kg / 190 Lbs)