FCS 10' Big Wave Essential Leash
Inspired by the revolutionary freedom leash. The FCS essential series leash has been streamlined into a light, durable and super comfortable leash that is built to handle all conditions.

Surfing 4-12' waves brah? You'll need this to keep your board where it needs to be...attached to your leg at all times! No matter the wipeout, trust that your board will be there when you resurface with the FCS Big Wave Leash. 
Get one at Urban Surf and share your surfing adventures on Social Media at #urbansurfNW!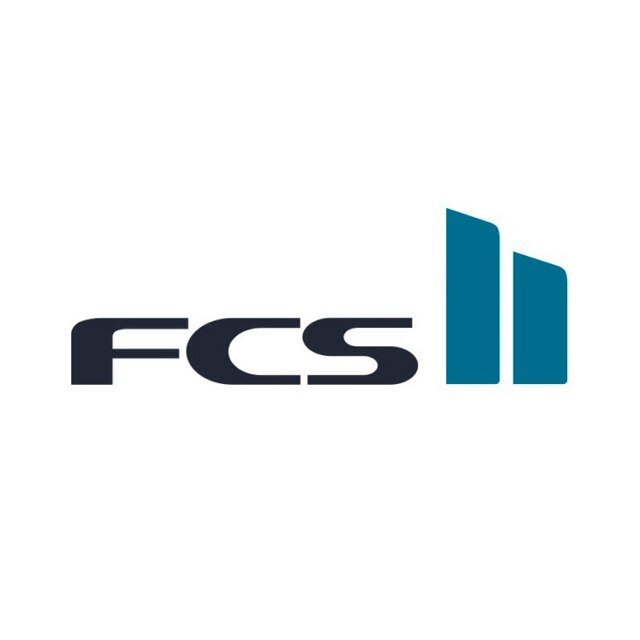 CORD LENGTH:10'
CORD DIAMETER: 8 mm
SWIVEL(S): double