FCS II Mark Richards PC Twin + Stabilizer Fin Set
The FCS II MARK RICHARDS PERFORMANCE CORE twin fin set with stabilizer provides exceptional pivot off the top, while center fin adds control.
Great in wider boards like fish and grovelers!
Get some at Urban Surf and share your adventures on Social Media at #urbansurfNW!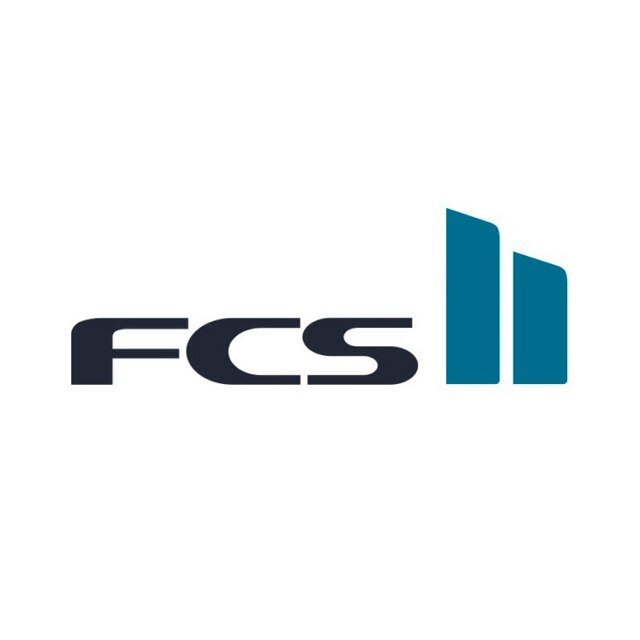 CONSTRUCTION: Performance Core (PC) fins are made using a multi-layered resin transfer molding process. The flex pattern in PC fins extends progressively from the base through to the tip, helping the surfer to maintain drive and hold through a turn. This versatile fin material is light, and can be used in a variety of different conditions.
TWIN:
Base:
5.06" / 128mm
Depth:
5.5​5" / 14​1mm
Area:
21.0​6"² / 135​90mm²
Sweep:
3​2.1º
Foil:
Flat
STABILIZER:
Base:
3.​31" / ​84mm
Depth:
3.34" / ​85mm
Area:
​8.23"² / ​5307mm²
Sweep:
​29.1º
Foil:
Flat