FCS II Connect 9" Longboard Fin - Soft Flex
The FCS II CONNECT in SOFT FLEX construction is a great all around and affordable longboard and SUP fin that will give and bend to shallow waters/obstacles. Great for those near shallow reef, sand, or river surfing/paddling! 
Use the tool-less Connect fin in a variety of funboards longboards standup and prone paddleboards in varying conditions. This is a "Soft Flex" fin which means it is NOT stiff and has a good amount of flex and bend to it. 
No plate and screw is required, so you can install or remove your fin in seconds - see video below!
Get one at Urban Surf and share your longboarding moves on Social Media at #urbansurfNW!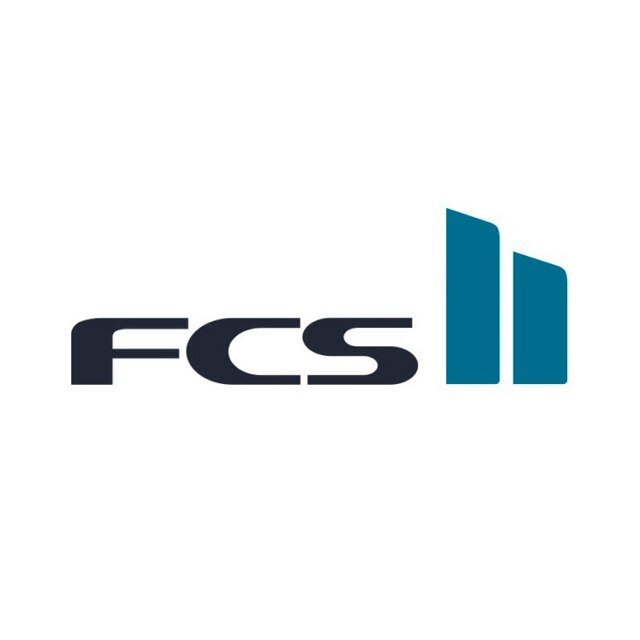 SOFT FLEX: Soft Flex fins are molded using highly flexible urethane. For this reason they're safe, and are ideal for beginners as they gain confidence in the water.