FCS II Connect PG Longboard Fin - Colors and Sizes Vary
The FCS II CONNECT PERFORMANCE GLASS is a versatile longboard fin best suited for use on performance longboard with harder rails and more rocker with a 2 + 1 setup.
No plate and screw is required, so you can install or remove your fin in seconds!
Get one at Urban Surf and share your longboarding moves on Social Media at #urbansurfNW!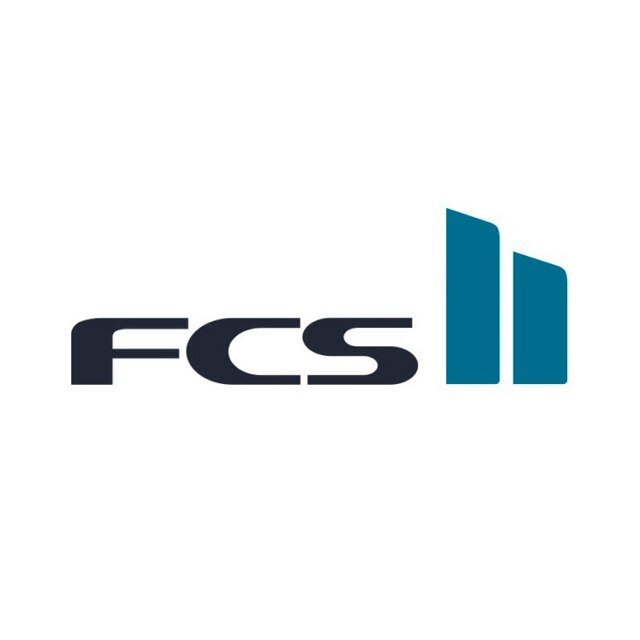 CONSTRUCTION: Performance Glass (PG) fins are machine cut from layers of solid fiberglass. These fins are stiff, and are widely used by pro level surfers because the integrity of the flex is maintained under immense force, and in the most extreme of conditions and situations.